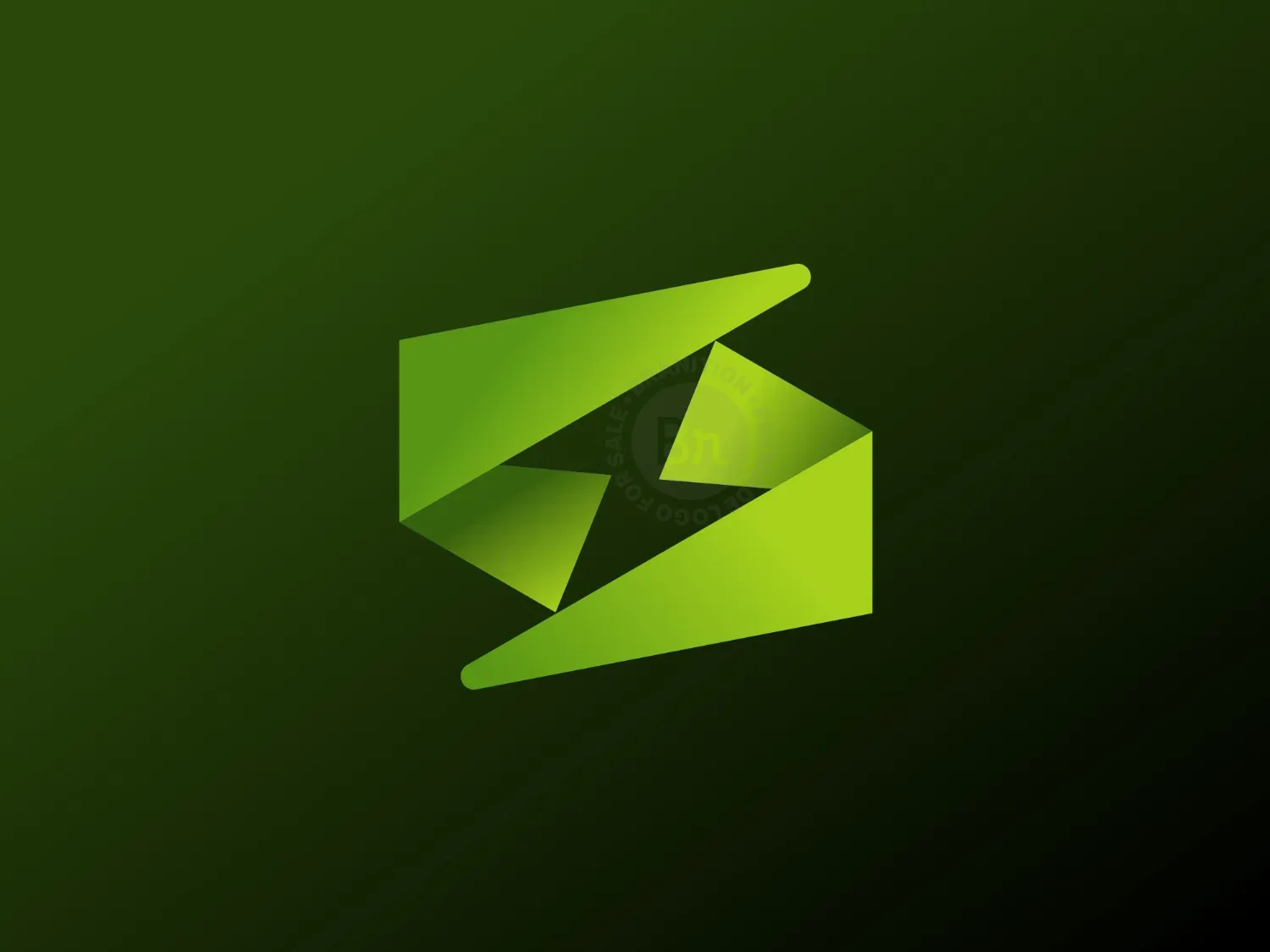 S Monogram Lightning
This striking and contemporary logo features an abstract monogram "S" that is skillfully intertwined with a dynamic negative space representation of a lightning bolt at its core. The sleek and sharp design exudes a sense of power, energy, and innovation, making it a captivating visual representation of the brand it represents.

Industry Support:
The logo's versatile design enables it to excel in a range of industries, particularly those seeking to convey cutting-edge technology, forward-thinking ideas, and electrifying potential. It would be a perfect fit for businesses related to technology, software development, renewable energy, electric vehicles, engineering, and entertainment. The lightning bolt symbolism emphasizes a company's ability to strike with innovative solutions and evoke a sense of electrifying possibilities, making it highly appealing to startups and established enterprises alike.

With its captivating monogram and clever negative space utilization, this logo will leave a lasting impression on clients and customers, symbolizing the brand's commitment to progress and success in its respective field.
When brand designers work on a logo design project for a client, they often come up with multiple logo concepts and explorations. From the various concepts they sketch and design, only one of them will be chosen at the end by the client and approved as the final logo and the rest will often remain unused.

Additionally, there are some brand designers who are interested in designing logos to specifically sell them in logo design marketplaces like here.
Perhaps on other exclusive logo marketplaces. However, we do not allow sold logos here and expect our designers to remove their logo from all other logo marketplaces as soon as it gets sold.

If you want to purchase a logo from a designer and don't want it to be present even on inspirational design sites after purchase, make sure to request this from them once you've purchased it.
Should be none. We strictly do not allow our designers to upload their sold logos here and promote here stock logos. If a designer does so, as soon as we come to know about it, their account will be permanently closed.
To help in the visual sense of the logo, some designers often include a non-real brand name together with their logo mark. This name doesn't mean that the logo belongs to a company.
We require our designers to agree on promoting logos here that will be sold only once and no more. If you are still hesitant about this matter, you can ask the designer about your concern before purchasing to rest assured.
All logos here should come with vector files at least upon purchase, as agreed by our designers. For other additionals and services that may come with a logo, you can see the logo description or ask the designer directly about it.
We are planning to allow the possibility of multiple uploads for a single logo to our designers. By that time you can ask the logo designer to personally show you multiple variations or refinements of the logo you are interested in.
As we allow the selling part to be handled by our designers themselves, you require to ask them about this process by messaging them. Just hit the blue button below the logo price and message them to know about it. Your query about this matter is already auto filled!